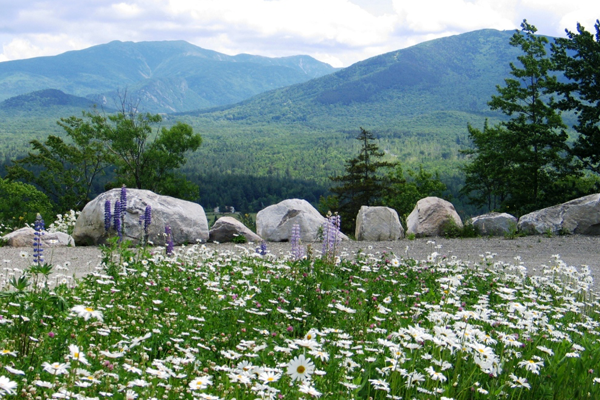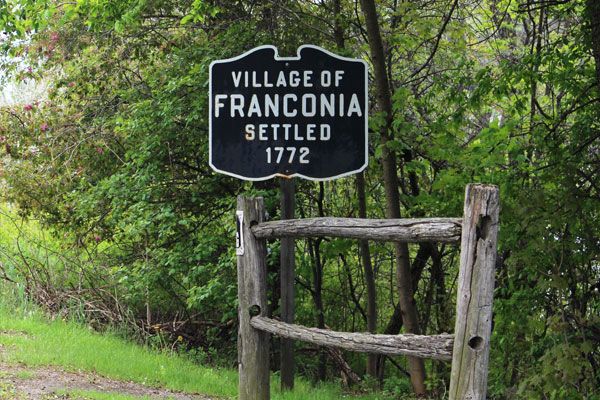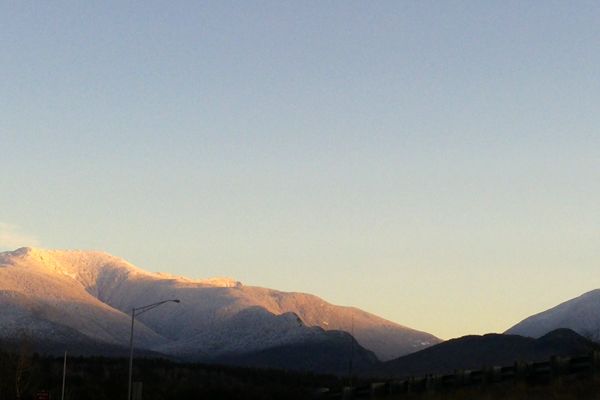 Local Area Guide: Things to do / Activities / Attractions
Within each of the categories listed below you will find our best recommendations & referrals for all the "Must See, Must Do, Must Experience and Must Visit" aspects of Franconia Notch and its surroundings, as well as the "near forgotten, never knew about, off the beaten path" spots not to be missed during our most popular seasons. Our having a lifetime of being visitors with a passion for the Franconia Notch area enables us to answer most any question and to service most any request. 

As the only Franconia Notch Vacations Specialists we welcome all of your questions of special interest in the Franconia Notch and Western White Mountains region, as our only goal is to assist you in making the best and most of your Franconia Notch Vacation.  Be it for the day, a few nights, week, month, season or lifetime.... it will be our pleasure to assist you in making the best of yours.